Welcome to The Mudeford Club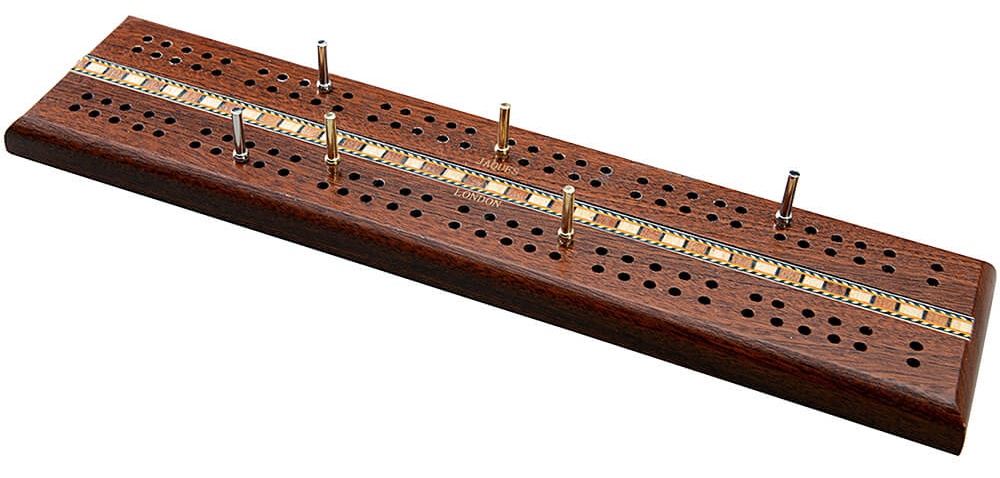 Starting on Thursday 26th May
Summer Cribbage League
Only £1.00 per person per week.
All skill levels are welcome.
Sign up on the form in the club foyer.
Saturday 28th May
Trouble in Mind
A welcome return for this band.
Click here to see the entertainment
lined up for May
May Promotional Kitchen Menu
It is the daily dining deals.
Click here to see the offers.
It's Party Time
The top deck is available for party bookings.
Ask behind the bar for details.
Site designed and produced by Fix PCs | DISCLAIMER | themudeford.club is © to The Mudeford & District Men's Club Ltd 2007-2021
Last modified: May 22 2022 09:11:32.